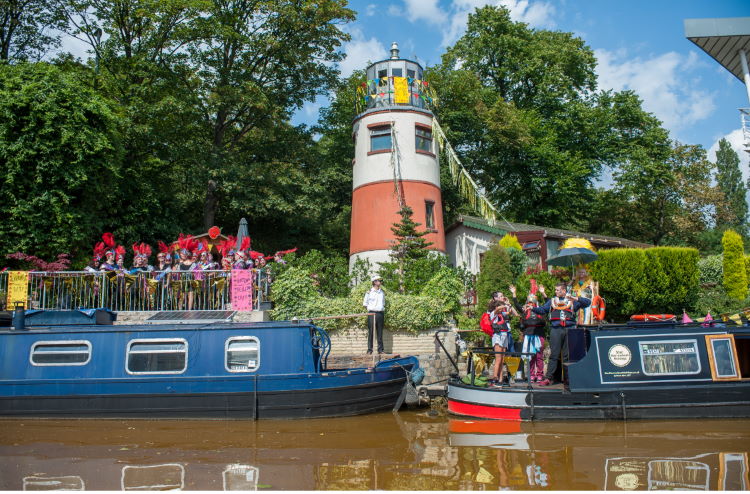 Positively impacting people
Through Ocean Gateway Peel continues to demonstrate a commitment to the people of the North West. Delivering long term social value is a key feature of responsible, community focussed business operations and development and measuring the impact of this is vitally important to us. The value of improved health and wellbeing, social cohesion, connecting with nature, as well as more traditional metrics such as job creation and education, reveals the impact we are making on the lives of people in the region.
The social intentions and values of Peel's businesses are also reflected in the various investments and planning applications that are brought forward each year. Peel's Our Story publication highlights many personal stories that demonstrate the lasting impact of many different aspects of Peel's work. Other examples can be found in the Corporate Social Responsibility reports the Peel businesses have produced over the years. Peel L&P is working with Partners to develop a way of measuring our social impact in our project areas and will report more on these measures in due course.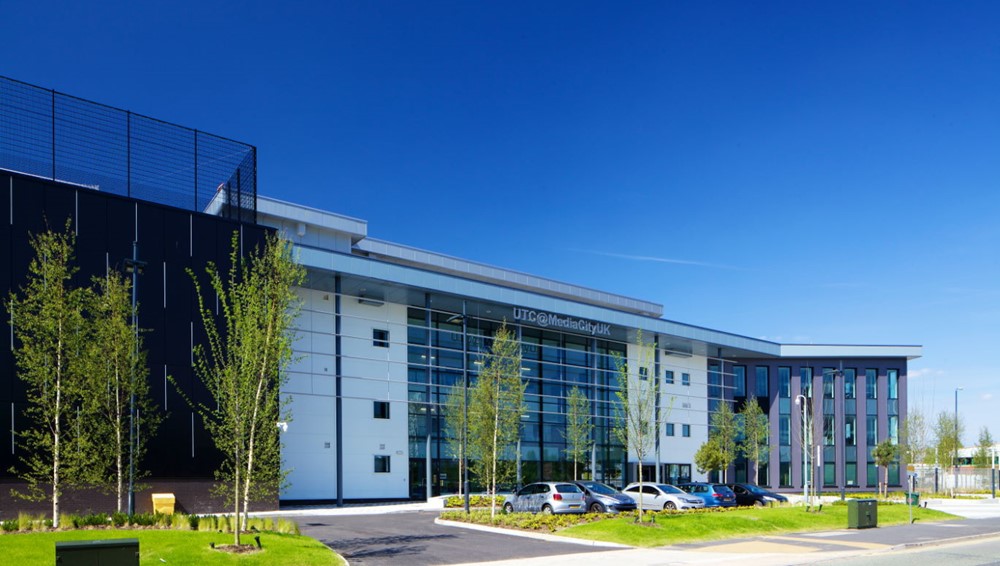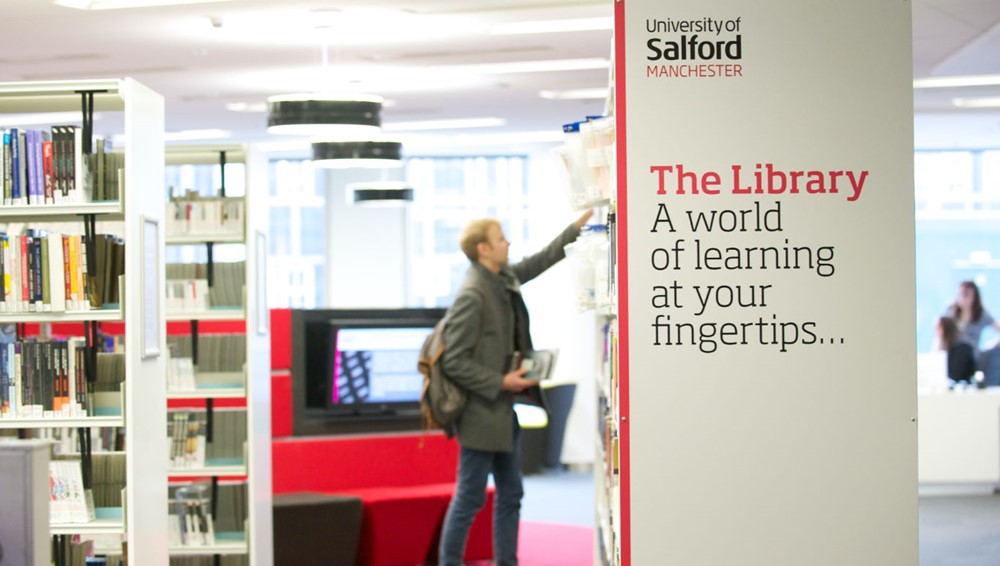 Supporting local education & skills
Peel recognises that nurturing, attracting and retaining talented people is core to regional prosperity and growth. As well as the new jobs created, investment to date has catalysed the delivery of new educational infrastructure, linking communities to better opportunities, including new further and higher education facilities at
The RIBA award winning Wirral Metropolitan College – with capacity to provide places for up to 500 students, including apprentices, focusing on construction and the built environment.
UTC@MediaCityUK – a funded state school meeting educational needs for 14-19 year olds, targeted towards the creative, technical and digital media sectors, with a relatively even split between GCSE and A-level/technical qualifications. The facility has capacity for 720 students.
University of Salford at MediaCityUK – forming part of the overall MediaCityUK masterplan, the University delivers 30 courses including undergraduate and postgraduate level qualifications, supporting 1,500 students.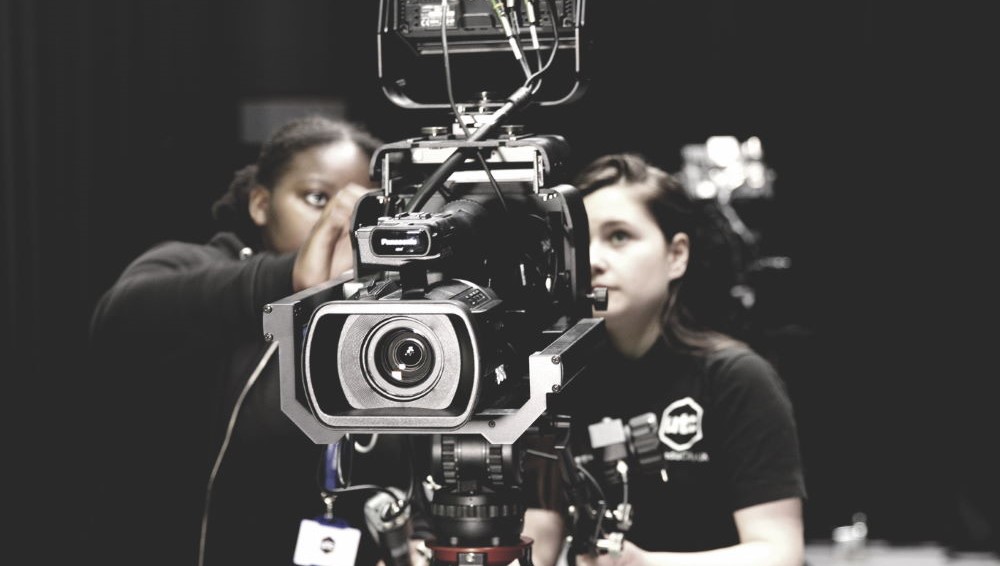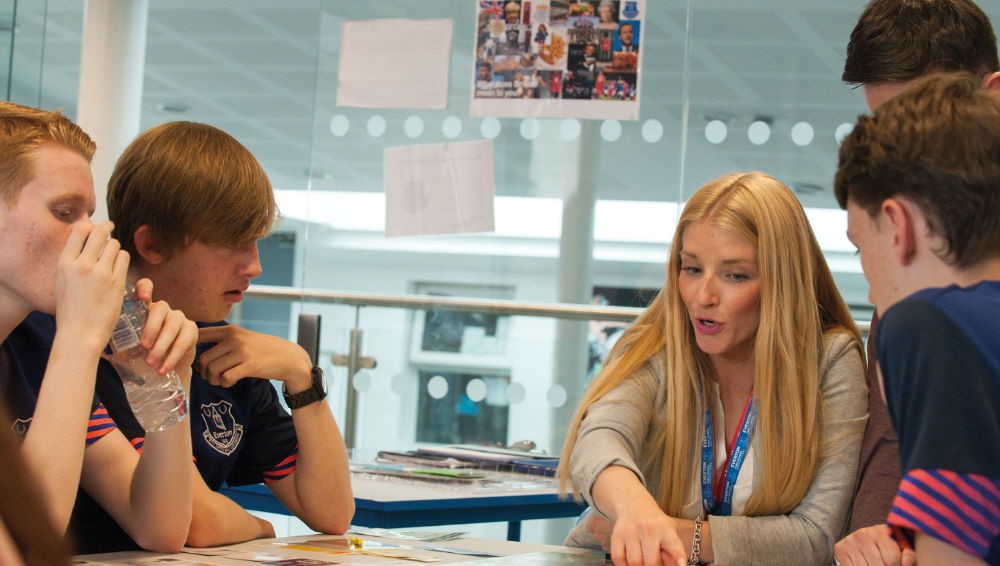 Nurturing young talent
The Peel Group has embraced the drive to improve apprenticeships and partnerships with schools and colleges, both during construction and operation including
Peel L&P has introduced degree level apprenticeships in areas such as IT and building surveying.
A partnership programme established with Teach First in 2017 helps partner schools provide opportunities for insights into working life, exposure to different careers and enlightening disadvantaged young people of the possibilities and careers in various sectors
At Liverpool Waters, Peel L&P have established an apprenticeships partnership with the City of Liverpool College. The partnership has secured skills development and employment opportunities for young people throughout the 30-year development phase of the Liverpool Waters scheme.
As well as employing a significant number of apprentices at the Port of Liverpool, Peel Ports' Liverpool staff have been helping young people to understand how logistics and the global supply chain work through an innovative new board game called Business on the Move
Peel L&P Energy has hosted numerous visits to operational wind farms at Scout Moor and Frodsham for school children, students and community groups. See further information on Peel Energy community events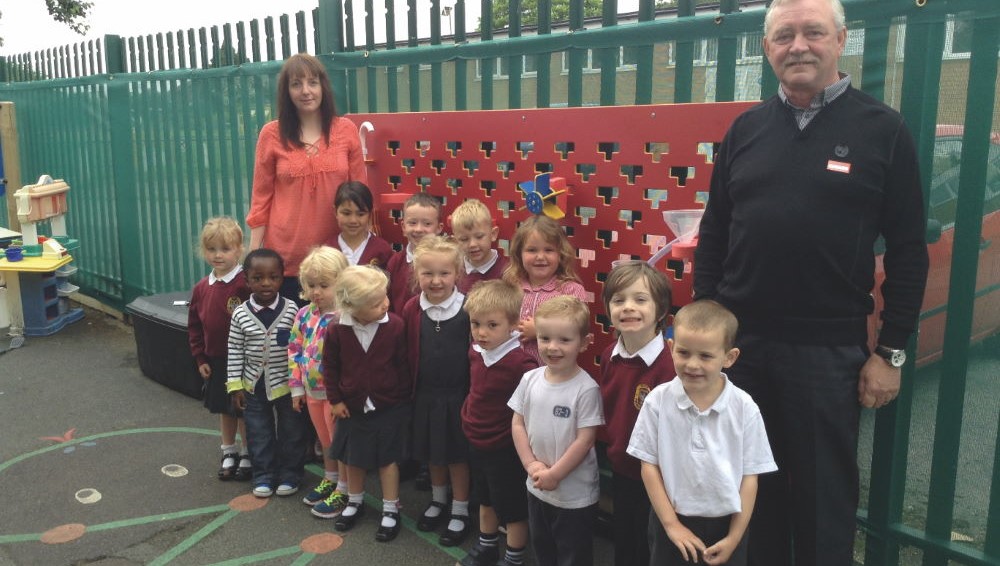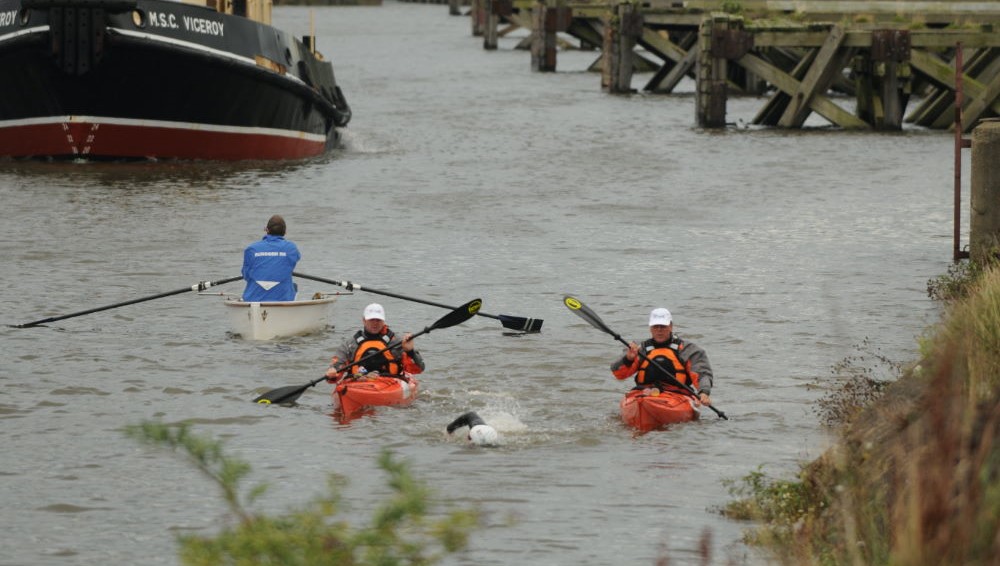 Striving to be amongst the Best Employers
As well as improving the lives of many people through investment and job creation in many partner organisations, Peel's various businesses have also been on their own journeys over the last decade to become among the countries best employers and realising possibility for their employees.
In 2020, Peel L&P was recognised as being one of the country's best employers, climbing to number 58 in The Sunday Times Top 100 Best Companies To Work For survey (Best 100 Mid Companies). The business has also achieved membership status of the Greater Manchester Good Employment Charter, one of the first 15 companies to do so. Further information on careers
Peel Ports has also invested heavily in its people, including in staff training and its apprenticeship programme over the last few years. 
This investment also underpins its key goal of ensuring the safety of its staff and all those who work at or pass through the ports. In 2019, Peel Ports became the second port in the UK to be certified against the international benchmark for occupational health and safety ISO 45001 following its Safety365 campaign.
In July 2020, Peel Ports was recognised as the safest port operator in the UK
Community Benefit & Charitable Giving
Through charitable and community initiatives, Peel has injected time and money into local communities and charities. Some notable examples include
Donation of £1 million to the Manchester Children's Hospital Appeal, plus over two years raising in excess of £0.5 million for the appeal starting with James Whittaker swimming the entire 36 mile length of the Manchester Ship Canal to coincide with the launch of the Ocean Gateway concept
£1m partnership with The Christie charity to help fund vital research into urological cancers
The businesses and their staff also contribute to many charitable causes through donations of time and money in the communities. For example, as part of the process to develop Peel Energy's 19 turbine, 50MW renewable energy installation at Frodsham marshes, Frodsham Wind Farm Ltd voluntarily committed to provide an annual Community Benefit Fund of £120,000 a year to be used for local projects that benefit villages in the area. Known locally as the Marshes Community Benefit Fund (MCBF), it will receive £3 million over the operational life of the wind farm. This will provide an excellent resource for projects delivering benefits for the local community, primarily around Frodsham, Helsby and Elton.