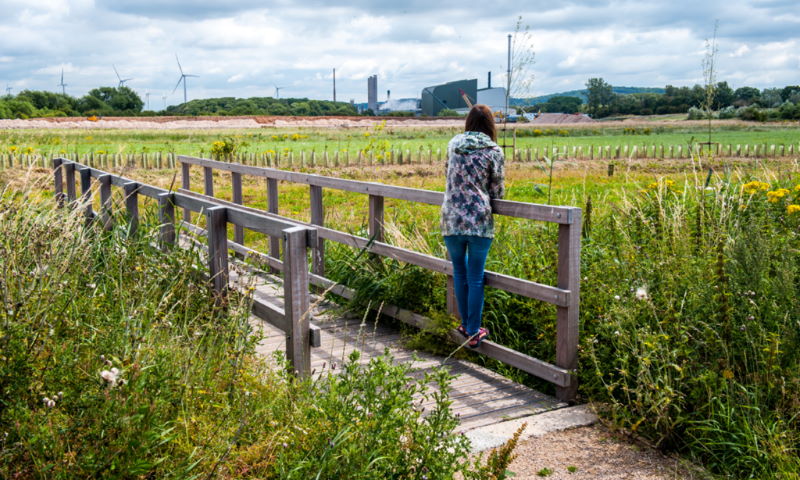 Positively impacting people's lives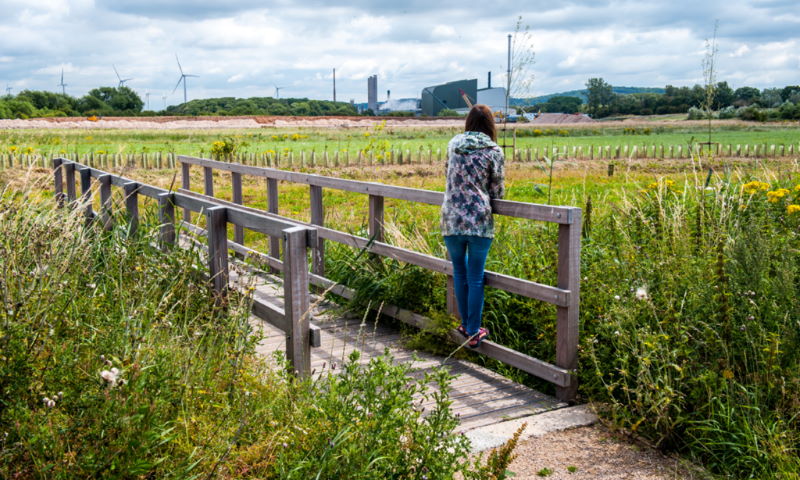 In 2008, Peel set out its vision for Ocean Gateway, a pioneering programme to drive the renaissance of the strategic corridor encompassing the City Regions of Liverpool and Manchester and adjacent areas within Cheshire and Warrington.
By working collaboratively with the public and private sectors, Ocean Gateway has enabled significant investment, despite the challenging economic backdrop over the last 10 years.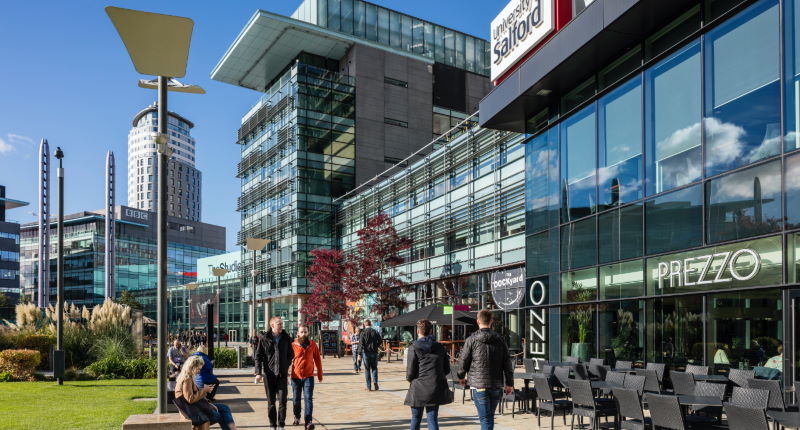 It has supported the creation of employment, learning and business opportunities, in turn stimulating further investment in the economy, and enriching lives in many communities. In addition to new jobs, it has delivered significant employment space and housing, as well as infrastructure and environmental improvements.
A major element of Ocean Gateway has comprised investment targeted at the development of key growth sectors which underpin the North West's economy including media, digital, logistics, tourism, retail and leisure, as well as supporting vital infrastructure in sectors such as low carbon energy, transport, education and housing.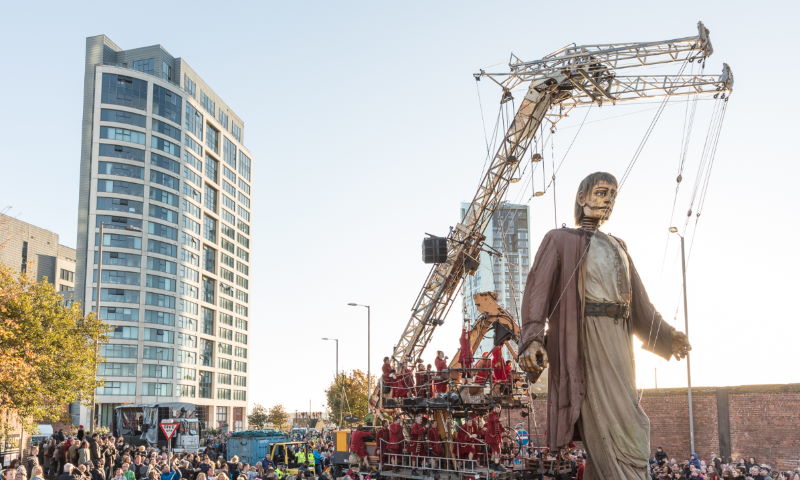 It has not been without its challenges and whilst a number of projects have had to evolve, the concept, principles and objectives remain relevant. This is particularly the case in the context of the introduction of the Northern Powerhouse, Devolution, Mayoral Combined Authorities, and a rapidly evolving economic and political landscape.
Ocean Gateway is making a significant contribution to the North West economy and its social and environmental fabric; delivering lasting positive impacts to local communities beyond just bricks and mortar. Peel specialise in transformational place making and in doing so incorporate sustainability principles which create neighbourhoods where people can live, work and enjoy for the long term.