Peel Logistics Property and Ivanhoé Cambridge Establish UK Logistics Venture
November 2017
Peel Logistics Property and Ivanhoé Cambridge are pleased to announce the establishment of the Peel Logistics Property UK Logistics Venture (UKLV).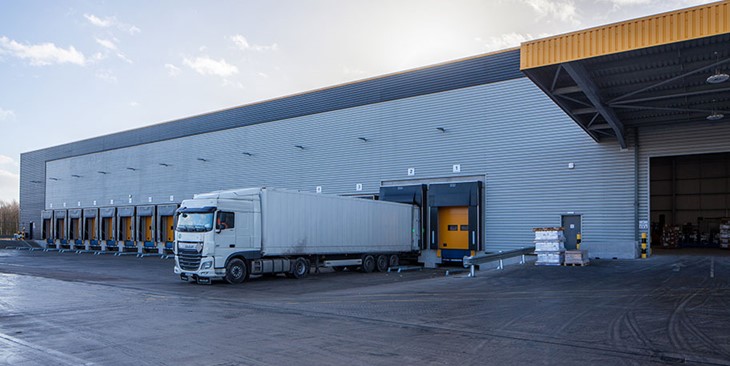 Key highlights of the transaction include:

– UKLV will have significant investment capacity for high quality UK logistics property assets
– Strategy will focus on institutional quality developments in key logistics hubs across the UK
– Initial portfolio comprises three properties recently developed by Peel Logistics Property in Manchester and Liverpool and a prime development site in Sheffield with capacity for over 800,000 sq ft of lettable space
– Ivanhoé Cambridge owns 80% of UKLV, supported by a 20% co‐investment by Peel Logistics Property.
Jeremy Greenland, Peel Logistics Property CEO, said: "We are very pleased to launch Peel Logistics Property's first investment venture and create this new partnership with Ivanhoé Cambridge. With significant investment capacity and the ability to pursue development, value‐add and core investments, UKLV will be well placed to capture the opportunities and strong long‐term dynamics we see in the UK logistics property sector."
Arnaud Malbos, Senior Vice President, Investments, Ivanhoé Cambridge Europe, added: "This new partnership with Peel Logistics Property in the UK confirms Ivanhoé Cambridge's commitment to increasing its investments in logistics property globally. We are pleased to be working with the Peel Logistics Property team and have great ambitions for the venture."
Macquarie Capital (Europe) Limited advised Peel Logistics Property on the establishment of UKLV.