Bridgewater Canal,
St George's and Castlefield
Communities & Regeneraton
Manchester
Bridgewater Canal, St George's and Castlefield
A scheme to enhance recreation, leisure and access along the Bridgewater Canal, including the public realm around a series of railway arches in the Castlefield area. The aim is to improve connections between key sites along the canal from Leigh through Salford, to the centre of Manchester, and on through Trafford to Warrington and Halton.
To Date
£0.5m
Capital investment
Future
Capital investment
Total
£0.5m
Capital investment
Graeme Bridge
Chairman - The Bridgewater Motor Boat Club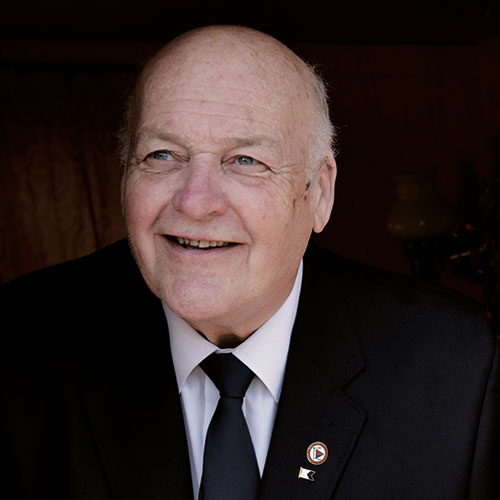 Graeme Bridge has been the Chairman of the oldest cruising club on the canal – The Bridgewater Motor Boat Club – for almost 25 years and is passionate about the canal and the pleasure it brings to boating enthusiasts. It has around 100 members and is going as strong today as when it was formed in 1951. Graeme and his wife Sue also have a narrowboat moored in Walton, Cheshire. 
"There has been a lot of change over the years, particularly in terms of the Bridgewater Way, but the scenery has pretty much stayed the same. The Runcorn stretch is a real green oasis and you wouldn't believe that you're in the heart of an industrial northern town. As a group, we're looking forward to the reopening of Runcorn Locks, which will mean we can continue through to the Manchester Ship Canal and reach the River Weaver within a couple of hours."
"Our canal is the only privately-owned canal in the UK and we have never felt under threat of losing it – which is reassuring, when cruising along it has never been so popular. Our canal is much more than a manmade waterway – it's a linear village with a community at its heart".