Communities & Regeneraton
Liverpool
Liverpool Waters
With an estimated value of £5 billion, Liverpool Waters is one of the largest regeneration projects within Europe and the largest single development opportunity in the city. Covering some 60 hectares and spanning 2.3 km of the city's famous waterfront, Liverpool Waters will see the creation of a new mixed-use city district for Liverpool and bring back to life a swathe of historic dockland
To Date
£71.6m
Capital investment
Future
£3,661.5m
Capital investment
Total
£3,733.1m
Capital investment
Contact:
Chris Capes
Director of Development
John
"I love the fact that I've watched it become what it is today"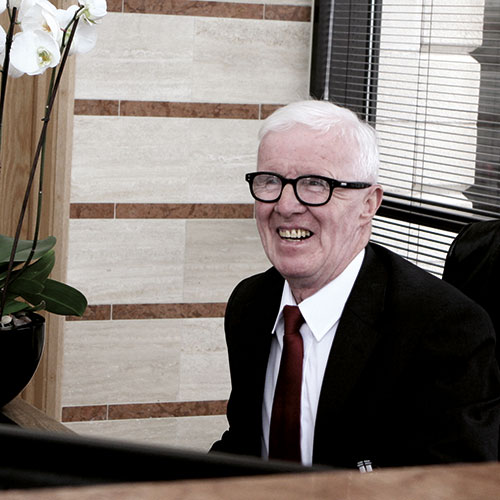 John has been a concierge at Number 8 Princes Dock for 20 years and has witnessed first-hand the rebirth of the dock and its glorious transformation. "As one of the first office buildings to be developed, there was literally a dirt track to reach the building. For years the HMS Eaglets were based at the top of the road and would parade past us at Number 8. It was a wonderful sight.
Over the years it's been amazing to watch the creation of the Crowne Plaza and Malmaison hotels, Number 10 Princes Dock and the new landing stage at the Cruise Terminal. "You can see how all this regeneration has been a big boost to the local economy. There are lots of tourists these days from places like America and Germany – you only have to see the amount of shopping bags they carry to know they are spending money in the city. "Visitors to our office are from all over the world and over the years I've got to know some of them really well. The reaction is always the same – they always say what an amazing place Liverpool Waters is. I'm a lucky man to work here and I love the fact that I've watched it become what it is today.